Greetings!
The temperature has dropped which means it's time to break out your outerwear. The fall is a great time for coats because of the many options you can choose from. You can go with a classic look or you can try something with edge, and still have the appeal of a gentleman. The fall allows you to put on layers and create something daring yet fashionable. Here are a few coats which I think should be a staple in your fall wardrobe.
The top coat is a classic but ever-transcending coat. The top coat has gone from the oversize coat you'd see on your dad to a tailored fit that shows a gentleman's sense of style! A tailored top coat comes in different colors and cuts to give you a variety of options, while making you feel comfortable. One thing I love about these top coats is that you can add layers underneath to show your own personality! If there is one coat you should have, make sure it is a classic, tailored top coat.
The bomber jacket is another classic which should make way into your closet. Think Tom Cruise Top Gun but slimmed down. The bomber jacket was made famous by pilots but now has a street appeal that catches eyes. The bomber jacket presents an edgy look, but can still be worn in an eloquent way.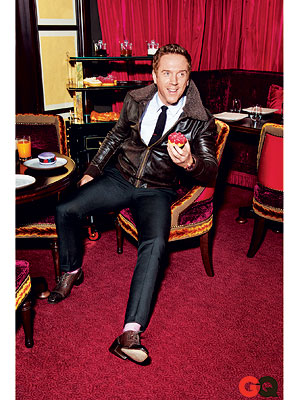 When you're going for a calm and relaxing day, try a canvas military jacket. This jacket is fun as it shows a relaxing side but still presents class. The military jacket can be worn during any time of the day or even at night if you're out with the fellas. Try adding different layers to this jacket or even a scarf to present a different element.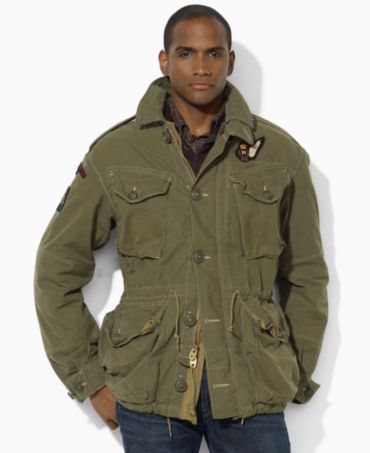 The last coats I want to mention are not exactly coats, but outerwear which are great for the fall. One is the zip hoodie. The zip hoodie is comfortable, simple, and allows you to be flexible. It looks great with a t-shirt, jeans, and boots. This look is very laid back and leaves you comfortable in this fall weather. The last is the cardigan. A cardigan is not a coat per say, but it can be used as outerwear to add that certain class to your outfit. The fall weather allows you to wear a cardigan without covering it with another coat. A cardigan is classy and can be worn to just about any occasion!
Gentlemen, the fall presents us with an opportunity to think outside-the-box and show off what you're wearing. You do not just want to throw on any coat as that coat may throw off your whole outfit. Wear your coat with a purpose! And gentlemen, remember to make sure you are comfortable even though you are putting on layers. One of the worst things you could do is throw on an exquisite outfit and look uncomfortable in fit. Trust me; your vibe will rub off on whoever meets or sees you. Lastly, remember to stay in a "Gentleman's frame of mind." Until next time…
A Gentleman's Mentality,
Jason Christopher